Mother Marne (1929-2008) and father Robert (1926-2009)
Note: "Silent Feast" or "Dumb Supper" is the tradition of setting a place at the table for those who have passed on.
In Memoriam: Lady Isadora's tribute to her parents.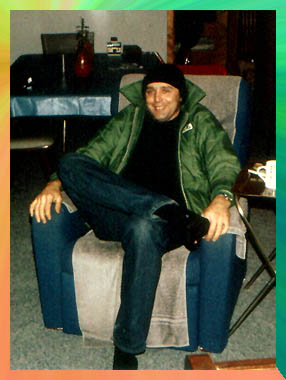 Uncle "Tall Paul"
(1940- 1988)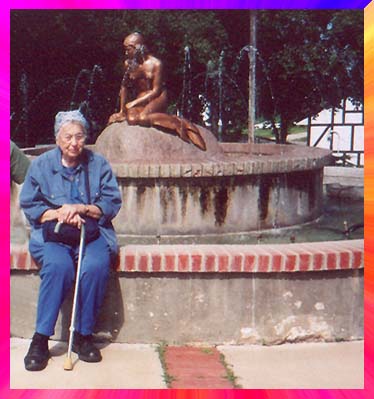 Aunt Melva
(1925-2005)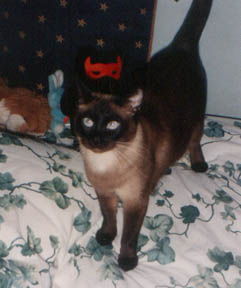 Sylvie
(1987-2004)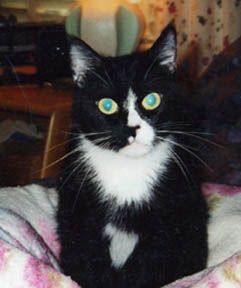 Pyewacket ("Wacky")
1995?-2009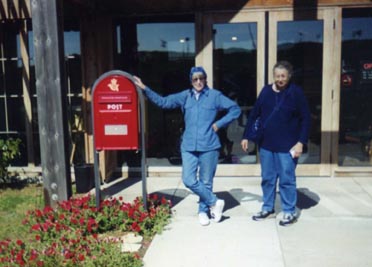 Marne and Melva photographed by Robert ("Bob") at the Danish Immigrant Museum,
Elk Horn, Iowa, in the '90s.
Back to Hallowe'en
Lost in the Lady's Labyrinthine Lair? Visit the Site Map!
©2002-2012 Photos and graphics are the property of Lady Isadora and may not be used without her permission. All Rights Reserved. Site by Unicorn Design.